An independent agency co-operative. A community of thinkers, creatives, designers and client partners. That's right, for us our clients are a part of our team.
After years of working within big agency networks, we decided to bring our experience and enthusiasm (we love what we do) to work with ambitious and entrepreneurial businesses and brands helping them to grow and thrive. Working collaboratively, around the table, both physically and virtually. Without egos. Without bureaucracy. Without bullshit.
We create bespoke teams for each brief, ensuring we have the right people, working in the right way, for the right results. We dig deep revealing insights and distinctive ways to unlock a business's potential.
We design bold and beautiful. And we create big juicy creative ideas that bring brands to life.
cafe is a simple idea.
We think. We create. We design. Together.
we help start up and
scale up brands to find
their
voice

and

identity

.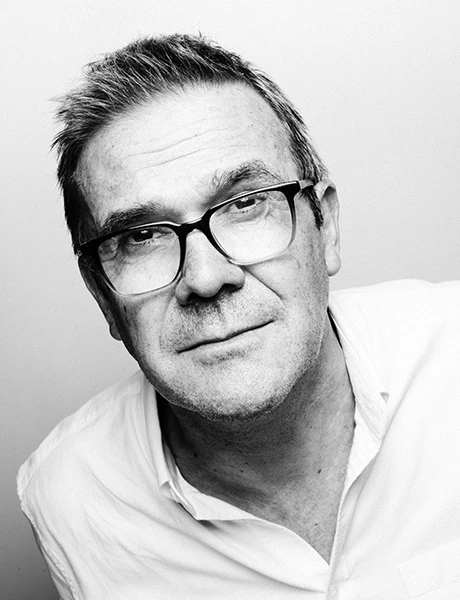 Bob
Business Partner. Playful. Chelsea fan. Still gigging.
Bob has worked with some of the world's most iconic brands and companies, including HSBC, Duracell, BBC, Bayer, P&G and Unilever. But it is establishing cafe that has been his proudest career achievement to date.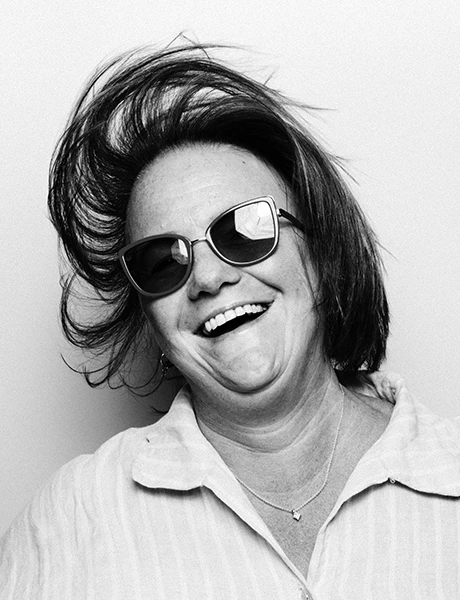 Nat
Delivery Partner. Plate spinner. Ridiculously organised. Dance lover. Fabulous shoes.
Nat quite simply makes things happen. Across all aspects of integrated comms, Nat consistently delivers on time and on budget and always with a smile on her (and everyone else's) face.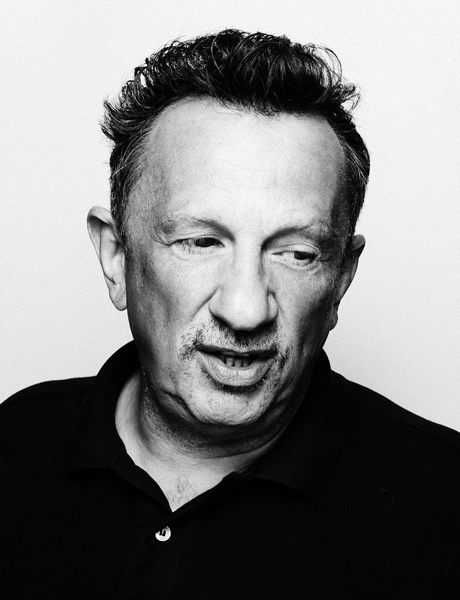 Nick
Design Partner. Greek. Musical. Captain of his ship. Talks a lot.
Nick has over three decades' agency experience. Managing design and production teams for multiple clients in multiple disciplines, ensuring the work is always world class. His team have always been like family to him.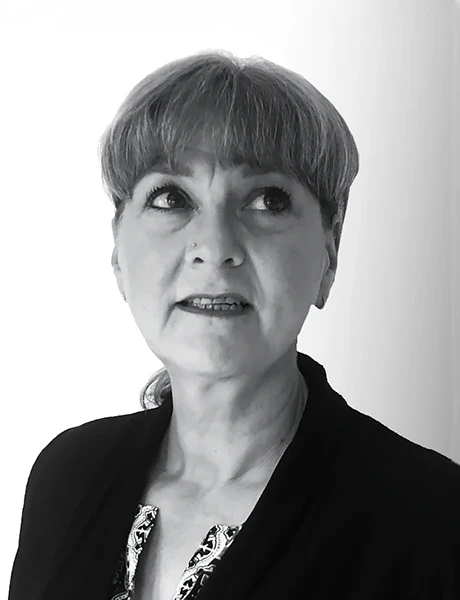 Alison
Strategic Partner. Professionally nosey. Saving for a pony.
Alison's strategic experience covers client side, comms and media agencies. And if that wasn't enough, in 2019 she launched her own research agency 'Truth Doctors' combining both human and bot-based research techniques.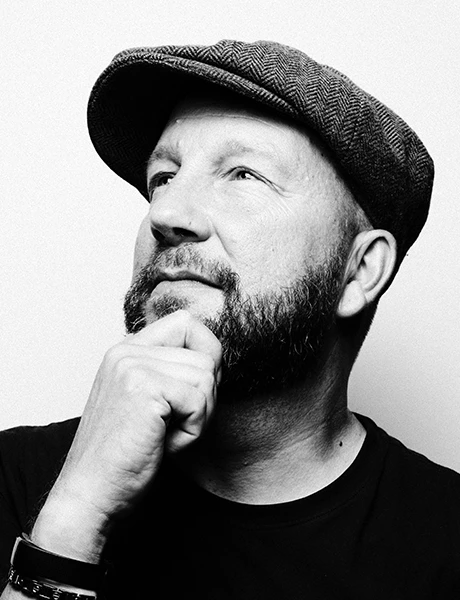 Paul
Creative Partner. Bearded. Mad about dogs. Sometimes a bit scruffy.
Paul has been a creative director both agency and client side for over 20 years. Working with the likes of British Airways, Bayer, Johnson & Johnson, Vodafone and Nokia, he has created award-winning work for both creativity and effectiveness.